Our diversified line of CNC turning centers provide our customers with a broad range of sizes and shapes, from rough machining to high precision.
Our turning department can accomadate a variety of sizes, as well as highly sophisticated twin spindle, twin turret, 7-axis CNC Turning centers with live tooling. We can handle parts with extremely small diameters up to 18" or larger diameters.
That practice insures that we are using the most advanced technology available. To the extent possible, we buy multiple identical machines to give us a great deal of machine redundancy. We consider redundancy and over-lap of capabilities to be important safeguards against delivery problems because of these practices Barrot Corp has an excellent on-time delivery record.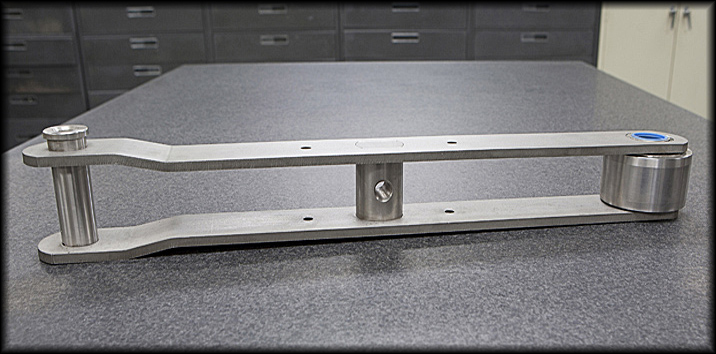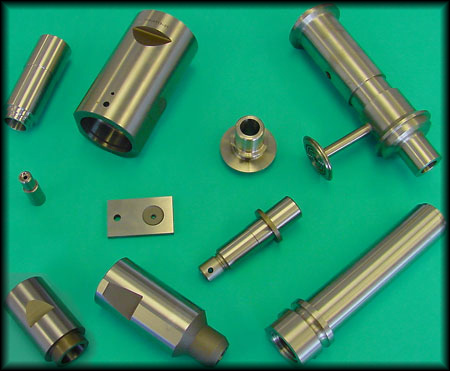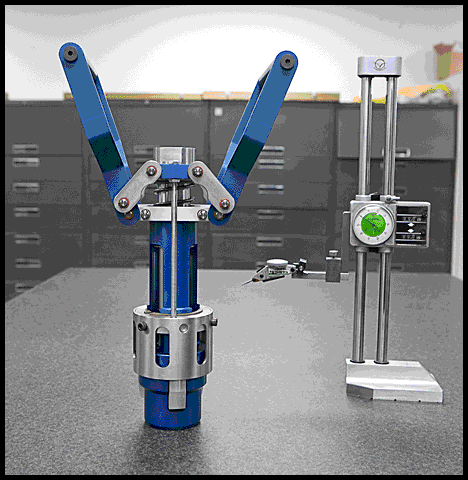 Barrot Corporation 1881 Kaiser Avenue, Irvine, CA 92614
Phone 949-852-1640 FAX 949-852-8021
E-MAIL: info@barrotcorp.com