Barrot Corporation is now offering water jet cutting services with an Omax 55100 conventional head no additional axis except it does have a programmable Z height. We are capable of processing materials with a maximum thickness of 6 inches and a maximum sheet size of 5 x 12 feet.

Why should your parts be cut by a water jet over a laser? Laser cutting is a very productive process and certainly has its place, usually on thinner material. However, water jets do have several advantages over lasers.
• No thickness limitations up to 6".
• No issues with reflective materials such as brass, copper, and aluminum.
• No heat input, so there is no heat-affected zone (HAZ).
Hardened materials can be cut with no change in temper. Water jets can cut materials which are heat sensitive such as plastics, rubber, or composites, and even such materials as glass, stone, and very hard ceramics.

Call or email us today to receive a quick competitive quote.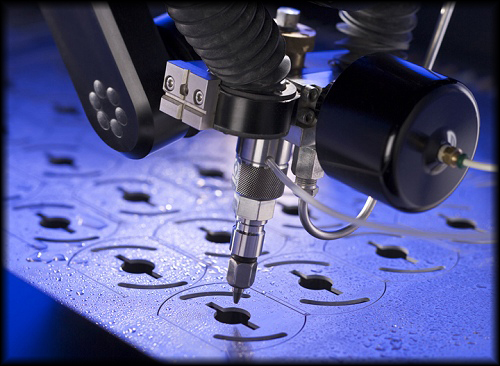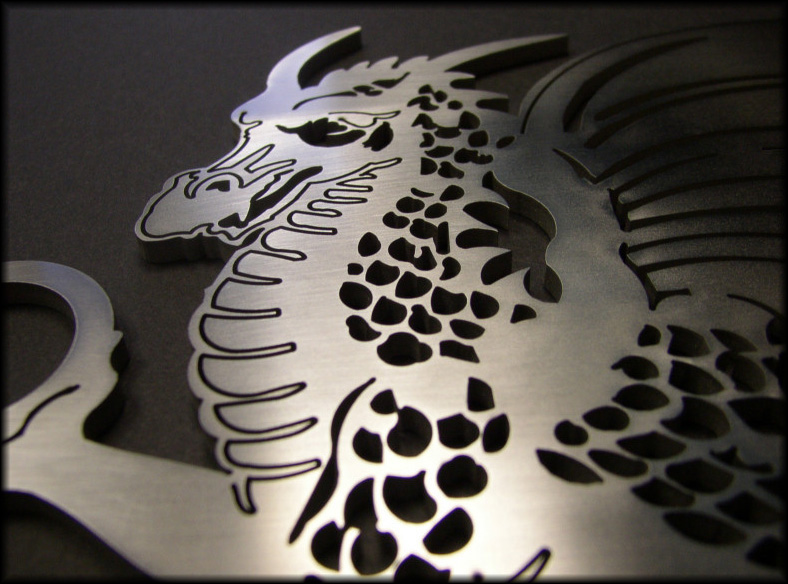 Barrot Corporation 1881 Kaiser Avenue, Irvine, CA 92614
Phone 949-852-1640 FAX 949-852-8021
E-MAIL: info@barrotcorp.com